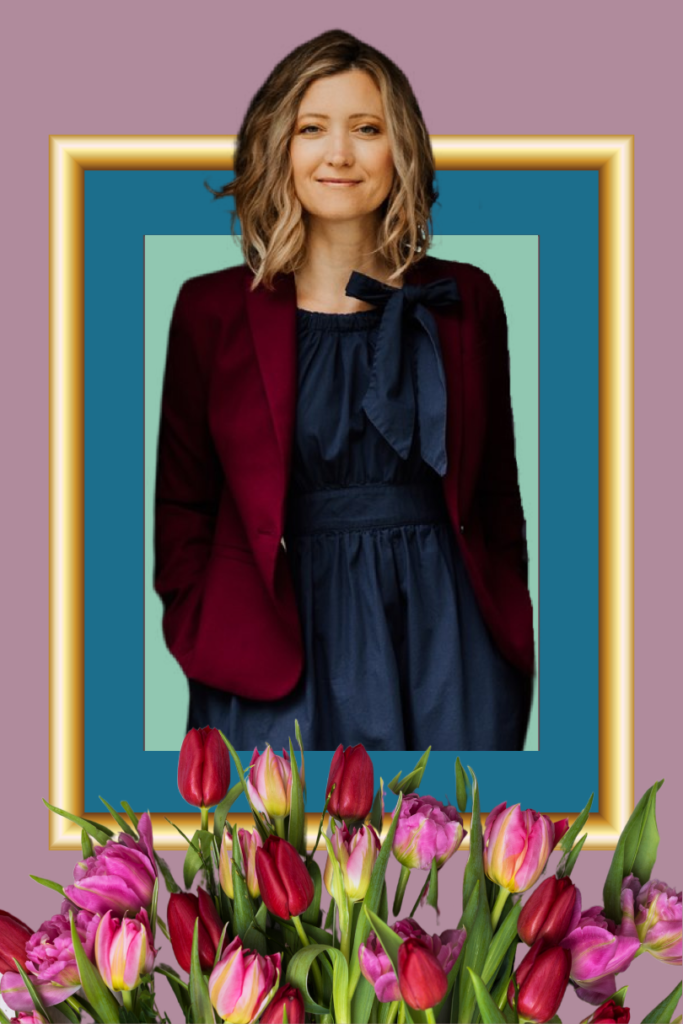 Hey, I'm Stephanie Evergreen – extremely good at giving unsolicited business advice. A total blast at parties.
Seriously, I can't even help it. Because I've seen it all. I started my first business with nothing but a blog and now I make more in a month than my boss made in an entire year.
I've written three books, launched numerous 6-figure online courses, and consulted all over the world, getting an inside view into how large and small companies operate.
I've tried allllllll the social media channels. Been trolled. Had my work stolen. Trained someone who became my competitor (once and only once). Finally got comfortable on camera.
Through it all, I've never forgotten how it felt when I started. The day I walked out from under that harsh fluorescent lighting, I was free.
And scared. I had an idea but I didn't know what the HECK to do next.
When I became a millionaire, I decided I had to make that trek easier for the next gal. I low key pitched that I was taking applicants for a mentoring program and my inbox overflowed. Apparently my success wasn't a secret.
We're all looking for relatable recommendations you can take to the bank.
By the end of the course, my students had doubled their salaries (or more). When I checked in a year later, it doubled again. That's the momentum that gets you to a million.
Now I'm taking the wisdom out from the exclusive, select group of mentees and sharing my blueprints with you, too. If you want a heads up when the course launches, sign up for my newsletter.
Building an empire can be a lonely venture. It's easier (and more fun) to share your journey with someone who's been there before and can tell you what to do next. I've got the company you need in my newsletter. See you in your inbox.
Got a general question? Trying to book me for a podcast? Burning to tell me about your best restaurant recommendation? Please use this form: